Mindy is an Indianapolis Personal Trainer with a NASM Certified Personal Training certificate and a BS teaching degree in Physical Education.
Training with Mindy will be a session in learning how to lift weights.  She studies constantly and will focus on teaching you form, intentional lifting strategy, and proper muscle activation incorporating stretching and mobility as well.  She is here to teach and train you for amazing results, no to chit-chat about your weekend!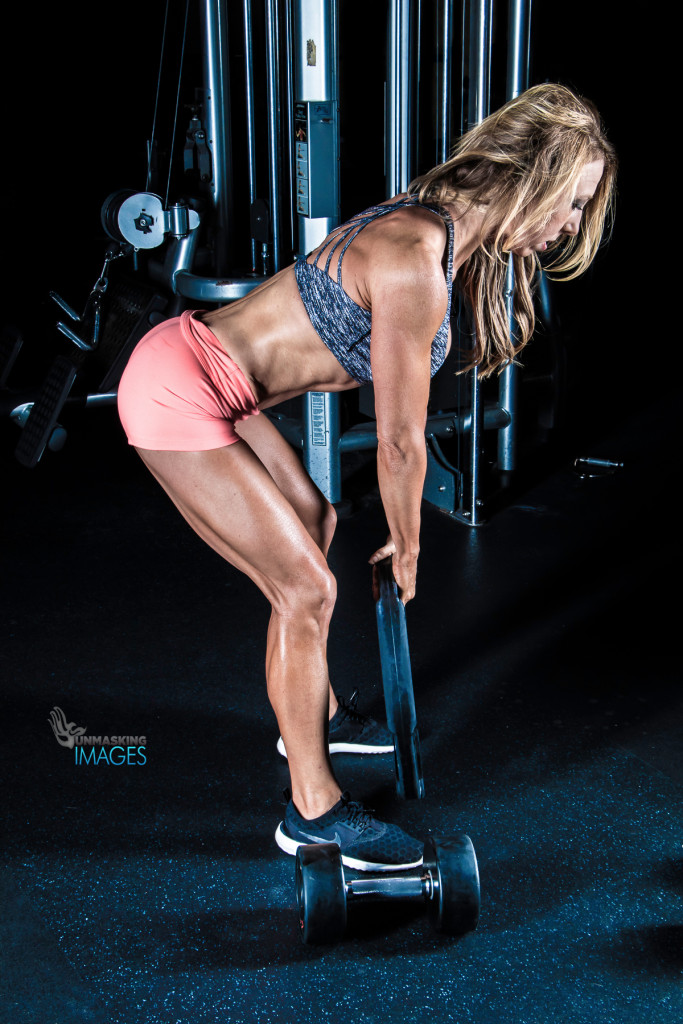 —–
Mindy is in process of setting up an in-home training studio at her residence in Fishers, Indiana.
Coming Mid-2017: In-Person Personal Training services
between the hours of:
9AM-3PM on Wednesdays
9AM-5PM Tuesdays and Thursdays
—–
Please email her at mindy@mindyirish.com to get on her training wait-list.
Call or Text: 317.508.9282
Access her Exercise Training Video Library for tips on form and body-part training.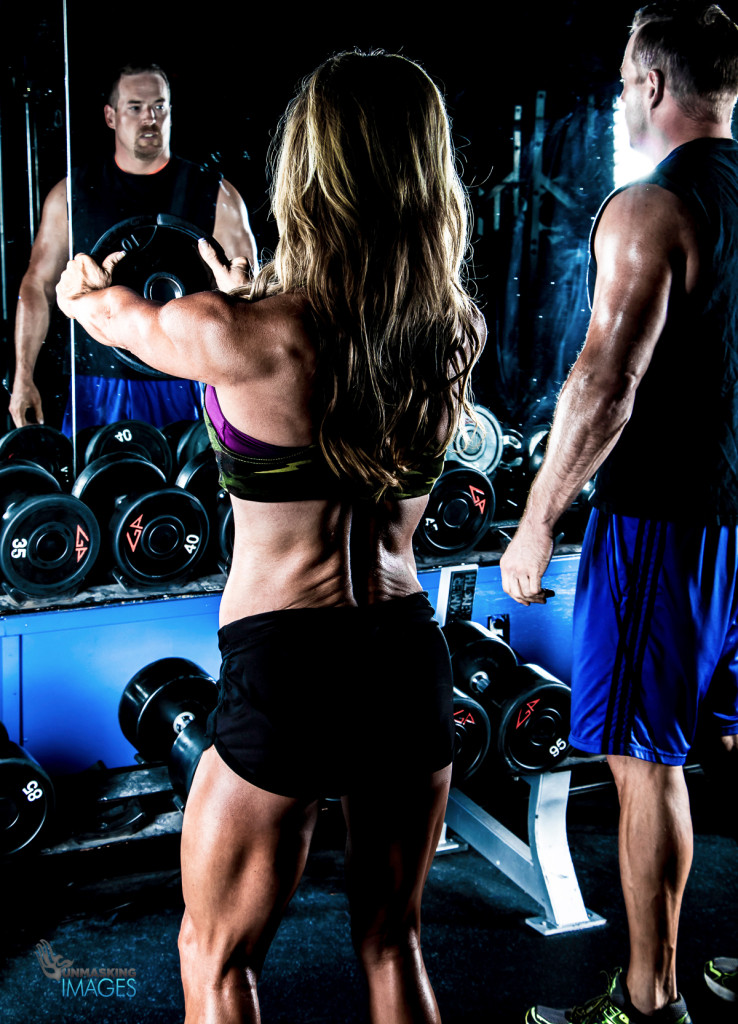 Personal Training Rates:
1:1 Training Rates, 2017 Introductory Pricing
$60/60-minute single sessions
$540 for 10 prepaid, 60-minute sessions (A $60 savings…the 10th session is free!)
-Sessions must be used within 60 days of purchase; All sales final
-Ideal training regimen with Mindy for optimal results is 1-3x weekly, in addition to what you put in on your own time in the gym
—–
Semi-Private Training Rates
Group Personal Training (2 people max)
$45/person, 60-minute single session
—–
1:1 Personal Training for Coaching Clients
All Coaching clients are offered one in person, 60-minute training session for Mindy to demo their initial training plan and answer questions on form.  Hourly, 1:1 personal training sessions are available to Mindy's current Coaching clients at the rate of $50/hour, a discounted rate for being a training and coaching client!
—–
The Training Fine Print:
Expectations:
All training clients will fill out Mindy's 6-page intake and health history form
All sales are final
Prepaid sessions are to be used within 60 days and expire thereafter
Personal training sessions are for in-person weight training guidance only.  Nutritional guidance and long-term goal planning are services reserved for Coaching clients only.
—–
Cancellations:
Mindy expects a 24-hour notice for cancellations or rescheduling; In the case of an emergency or family-related issues, Mindy will allow two reschedules and then the client will be charged one training session for the missed appointment.
—–
Additional Services:
Monthly Coaching : Nutrition and Training guidance
Posing Coaching: Figure and Bikini